Hello all! I hope everything is going well for all you cool cats. As for me, things are... well, everything sucks, and it's a beautiful day (okay, not
everything
sucks but it's close enough). Some of you may already know this is my first semester in college. Wow, that's so crazy to think, isn't it? I'm not exactly sure how to word this whole post, but basically college is nothing what I expected it to be. Now, I didn't expect crazy parties and all that fun stuff, because I'm not really into that scene. I expected intellectual conversations, chances to make a difference and feel liberated, meet lots of new interesting friends, etc. That being said, I have met a few people who are really amazing, and I know I'll be friends with them for a long time. But other than that college is very... blah. I'm leaving the university life and concentrating on getting a job, learning how to drive, and getting my basic classes out of the way at a community college.
I basically do the same exact thing everyday: force myself to wake up, get on the bus, go to class, eat at a dining hall, try not to cry in public, go to rehearsal, get on the bus, go back to my dorm, try to fall asleep at a reasonable time- which usually turns into me watching television for a good three hours, and repeat. Don't get me wrong, I love structure, but I have a really hard time with the exact same thing everyday. Sometimes I get lucky and something new happens, but for the most part it's all the same. I need adventure!!! I'm doing my absolute best to stay positive, but this semester has not been an easy one.


On the bright side, the one thing that truly makes me happy right now is writing scripts and acting- which I have been trying to do as much of as physically possible. And I will
hopefully
be making a film next semester when I'm home! In the back of my mind I have always kind of known I wanted a career in film, and lately it is becoming more and more apparent. My only issue now is to decide: film or fashion? Luckily, the two tie into each other a lot, and I think it'll be apparent which is the one for me when opportunities pop up- if that makes any sense. I would honestly like to dabble in both, though. Making me pick between fashion or film is like saying: pick your favorite child. Ya know?
Okay, on to a lighter subject! I've gathered a slew of inspiration to share with you lovely people. *Kinds of off subject: Is it just me or is 2014's fall fashion trends the best thing ever???
Princess from
Blk Brd
is seriously adorable in every way possible, and she is, by far, my favorite customer ever! I can't wait to get back into the festival scene so I can see her again. //
Bell's Fashion
is seriously one of my biggest obsessions as of lately. Everything she wears is totally flawless and the perfect amount of color and prints. (and those pompom shoes!! *hearts for eyes emoji*)
Ellie
is so flawless, but who doesn't know that?
Kayla Hadlington's
blog is another favorite of mine. In short she would be
Dionne and Cher's
BFF.
from tumblr // How PERFECT is that hair color in the Apia photo?! I've been aching for something new with my hair, and that color is just what I need.
This is very much me lately.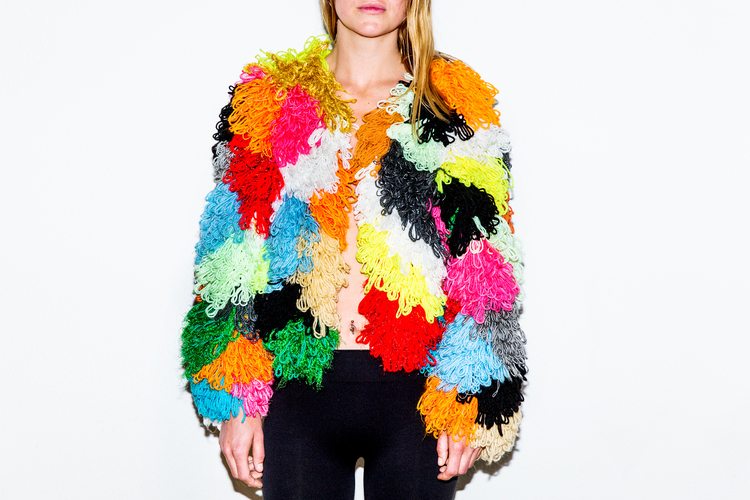 images from tumblr